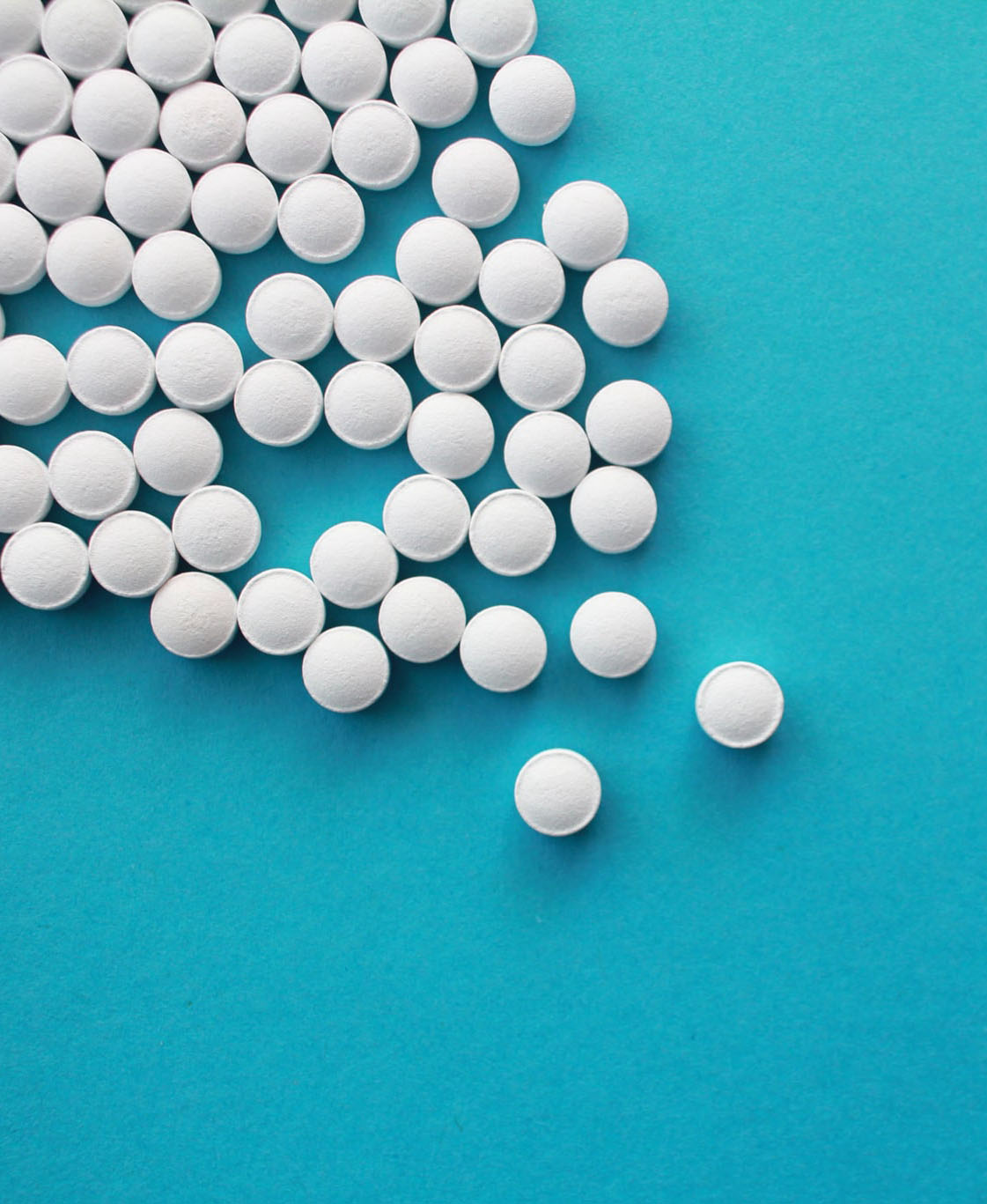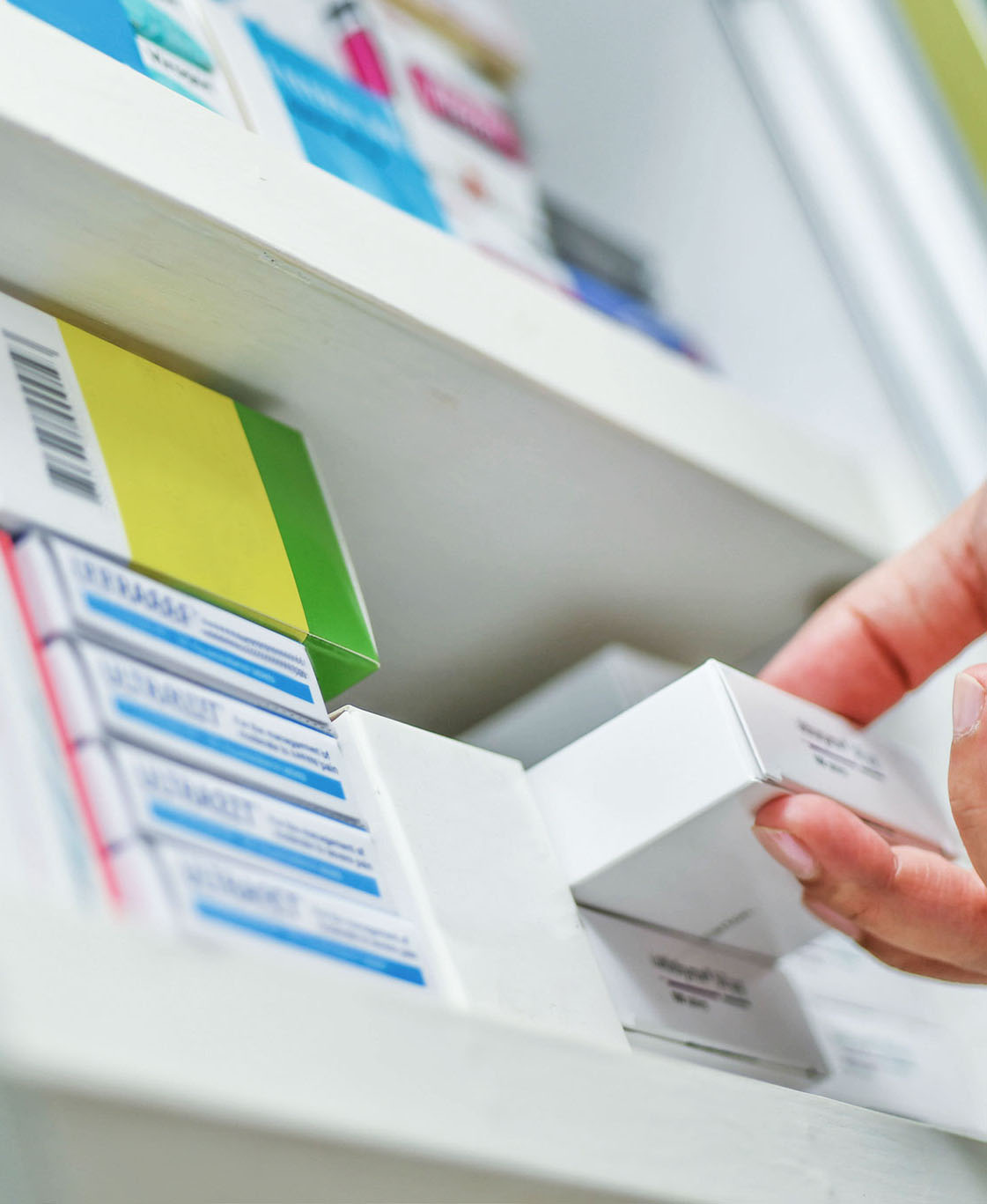 Market leader in European Distribution Products.
Our group has more than 20 years of experience in this sector, supplying pharmaceutical specialities to more than 20,000 pharmacies throughout Europe, with subsidiaries in France, Spain, Germany, England, Italy, the Netherlands and Portugal.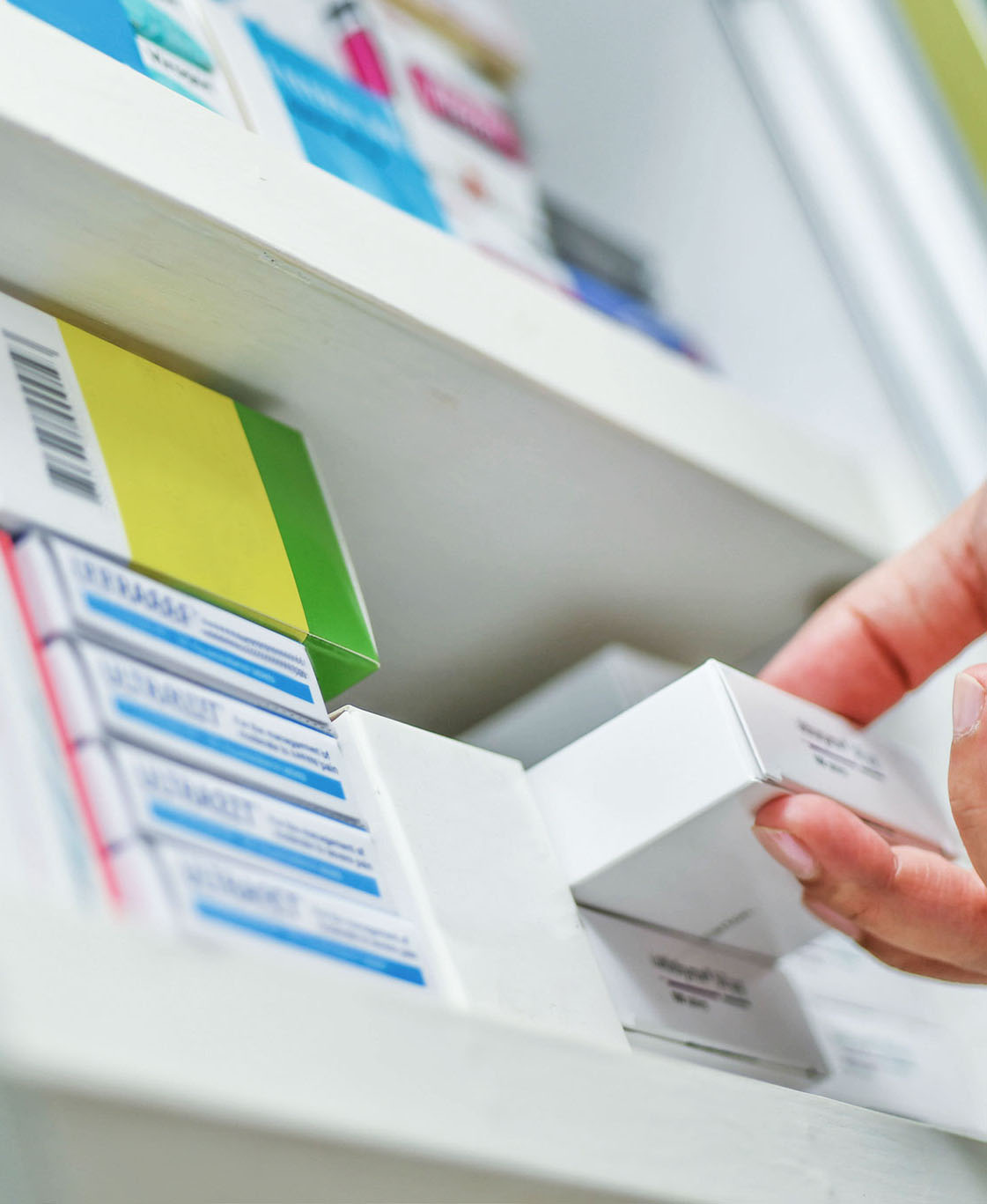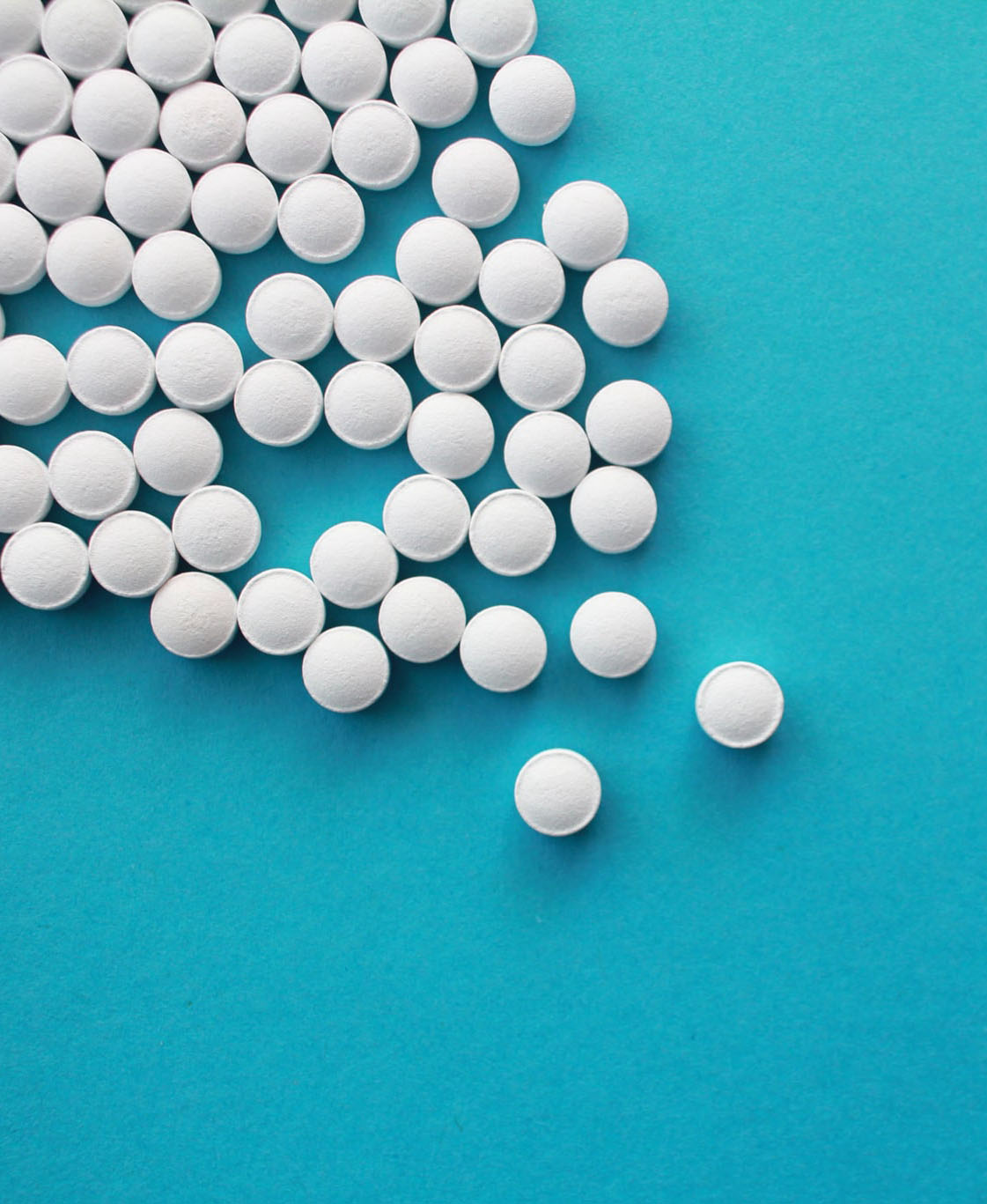 This is our current team, always looking for new talent
Corporate Social Responsibility

We have stayed strong and weathered Brexit and the pandemic by adapting teamwork; we now repackage in Spain and have grown by digitising our ordering process for the entire French pharmaceutical market.
Philippe Ollivier, General Manager. Difarmed Spain. 2022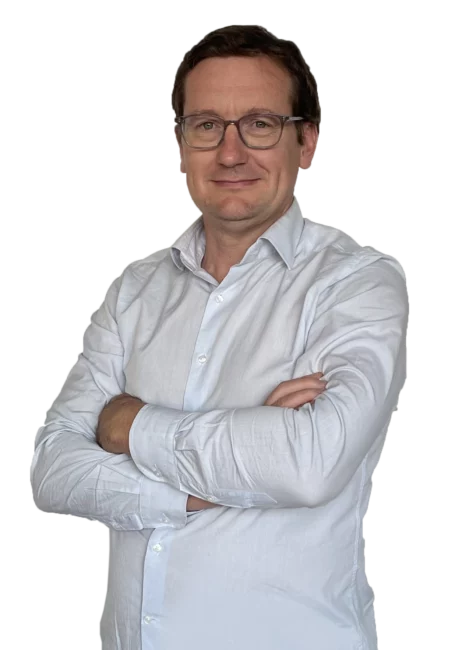 What is a European Distribution Product?
European distribution or parallel import means that a medicinal product authorised in one Member State can be marketed in another Member State, where it is also authorised.
An import medicine (or European Distribution Product) results from the principle of free movement of goods between states. European distribution consists of placing a medicinal product authorised in one Member State on the market in another Member State, where it is also authorised. Their legality was recognised by the European Court of Justice in 1976.
It is necessary to obtain a Parallel Import Authorisation (AIP) granted by the ANSM (Agence Nationale de Sécurité du Médicament). The imported medicine has a different IPC from the French originator issued by the ANSM, and is repackaged in accordance with the regulations of the country of marketing.
The EMR (European Medical Device) retains its CIP as it is not subject to the same regulations.
Authorisations are issued by the Director General of the ANSM. These authorisations can only be issued when the quantitative and qualitative composition in active ingredients and excipients, the pharmaceutical form and the therapeutic effects of the imported speciality are identical to those of the speciality already authorised by the ANSM.
The legal regime to which parallel import operations are subject is set out in Articles R.5121-115 to R.5121-132 of the Public Health Code (Decree n°2004-83 of 23 January 2004 on the import of medicines for human use).
If you would like more information, please contact our sales consultants