Laboratoires Difarmed :
a quality service!
Difarmed Laboratories encompasses many pharmaceutical distribution processes. We produce the highest quality, 100% secure drug packaging in-house. Thanks to the Datamatrix on our boxes, we can guarantee the traceability of our repackaged products to the originator (totally transparent for the patient). We offer a wide choice of pharmaceutical specialities with discounts from the first box. Our team of sales advisors, our online ordering platform QUICKO, as well as our various communication channels, multiply the possibilities to benefit from all our offers quickly, simply and without contract.
Linked to the pharmaceutical distribution circuit, Difarmed works alongside the pharmacist to guarantee our industry a shared benefit with the greatest respect for the quality and safety of health products.
Philippe Ollivier, General Manager. Difarmed Spain. 2022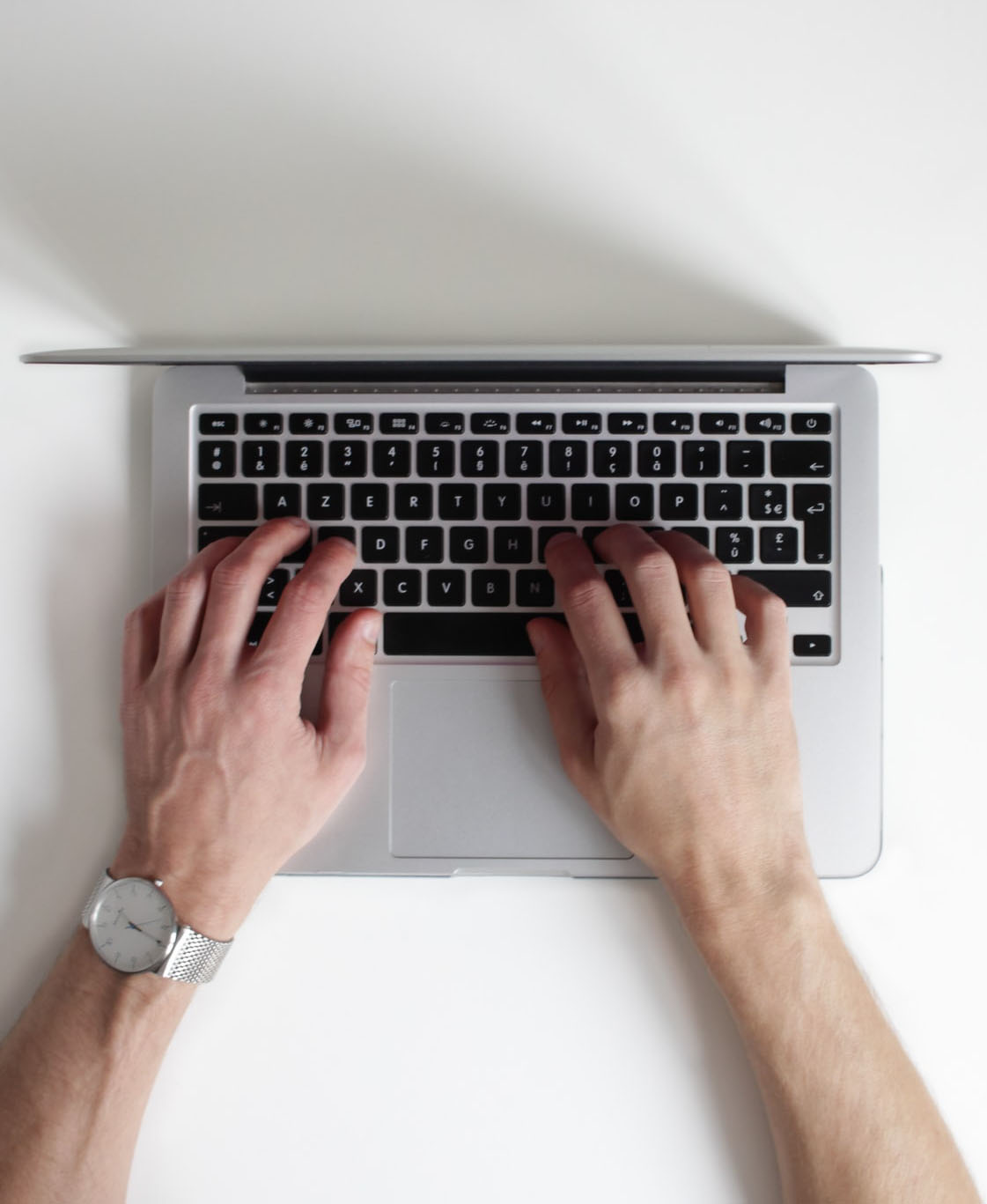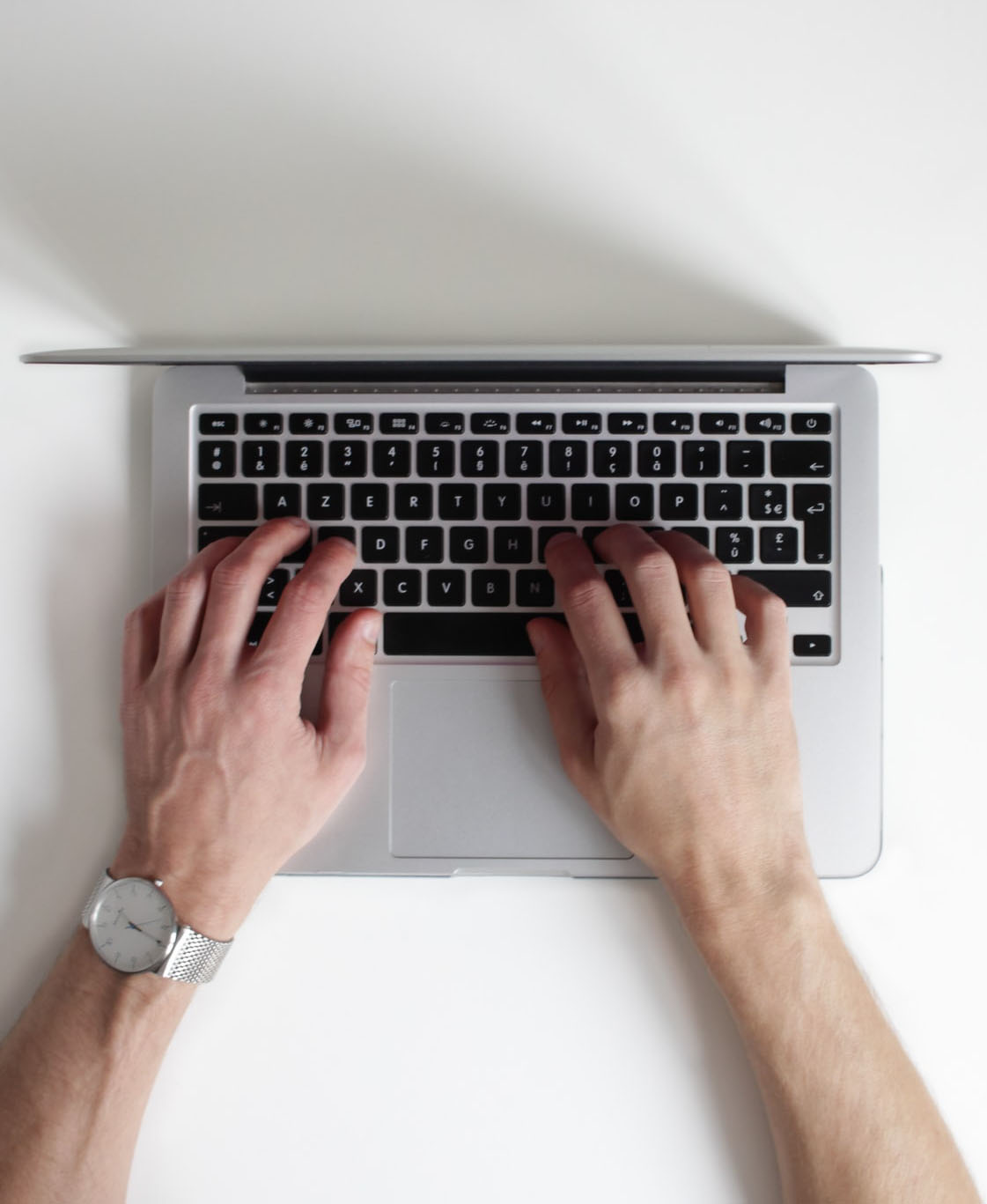 How to get access?
Contact a sales consultant via the communication channel of your choice!
What is Quicko Online?
QUICKO is our online platform dedicated to pharmacists, developed in-house by our IT professionals (Altasoft). An intuitive tool to place your orders 24h/24 – 7j/7 with real time product availability, consult your order history and download your invoices.
What is the minimum amount to place an order?
300 € cumulable on all our online catalogues.
What are the purchase conditions?
We offer a wide range of pharmaceutical specialities with discounts from the first box! No contract, no membership fees! Payment terms of 30 days for Laboratoires Difarmed, and 30 days for Altawin.
Our sales advisors are at your disposal for further information.
If you would like more information or to get to know us, please contact our team.