votre importateur et distributer de confiance sur tout le territoire Français.
Notre plateforme Quicko, vous permet de passer vos commandes Difarmed et Altawin, de manière autonome, 24h/24 - 7j/7.
Our group is the market leader in European Distribution Products (EDP) with subsidiaries in Spain, France, Germany, UK, Italy, Netherlands and Portugal.
We have a large catalogue, and guarantee the quality and traceability of our products, which contribute to the margin of your pharmacies, with more than 4,000 pharmacist customers in France.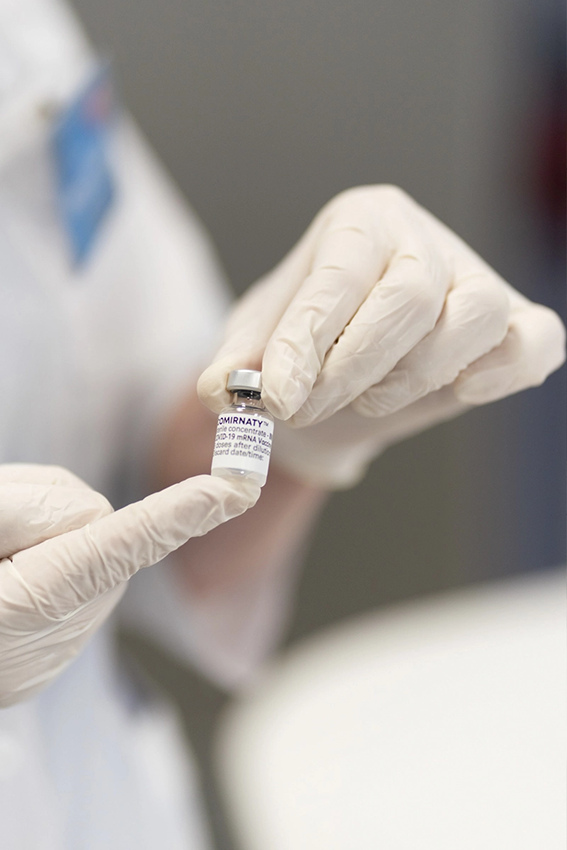 Pharmaceutical
specialities
and medical
devices
In France, more than 1 in 5 pharmacies are customers of Laboratoires Difarmed.
Laboratoires Difarmed and Altawin: trusted partners for French pharmacies, with a team of 150 employees whose objective is to satisfy and develop customer loyalty over the long term, by offering more than 400 products at the best prices!
Continuously growing catalogues with new products every month.
Vous trouverez ici les dernières nouvelles sur le secteur pharmaceutique, ainsi que les mises à jour de notre groupe.